To Our Loyal Customers at Aurora Pet Grooming
BY NICOLE IPSON | November 10, 2017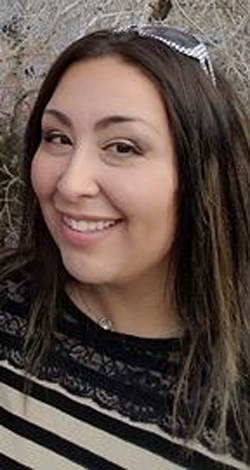 We have exciting news for our loyal customers! Over the years Aurora Pet Grooming has become a well-known name in the surrounding community. They strive to help keep reasonably-priced grooming alive with coupon deals sprinkled in here and there. Recently, Melissa Tuffield took over 100% of the business with the vision of wanting to create a more upscale salon.
In order to do this, she hired a new Facility Manager to not only help clean up the salon but also raise the standards of the salon for our loyal customers. The Facility Manager, Nicole Ipson is helping make her vision more of a reality. With over 10 years experience in the grooming industry, Nicole's goals for the salon are very straightforward:
Make sure that Pet Safety is the #1 Priority for our Independent Contractors across the board!

Add even more trustworthy & friendly Groomers for increased appointment availability.

Customer satisfaction

Create a more welcoming space for both our furry friends and customers.

And finally, raise the bar of professionalism and quality within the salon.
These changes and upgrades are being made with our customers and their furry family members in mind. Melissa & Nicole's hopes are to improve the already established relationships with our loyal customer base while creating an environment that people can recommend to their friends and family without worry. The love of animals, earning and maintaining customer trust, and passion for the job is of the utmost importance to everyone at Aurora Pet Grooming!
As changes and improvements take time, so will the new process of upgrading the salon. So we ask that you please be patient with us and stick around for fun improvements to come! We here at Aurora Pet Grooming look forward to helping you get your furry friends cleaned up for the Holidays and can't wait to share our salons' improvements with you!