Pet Grooming Deals – Coupons For The Spring
BY NICOLE IPSON | April 15, 2018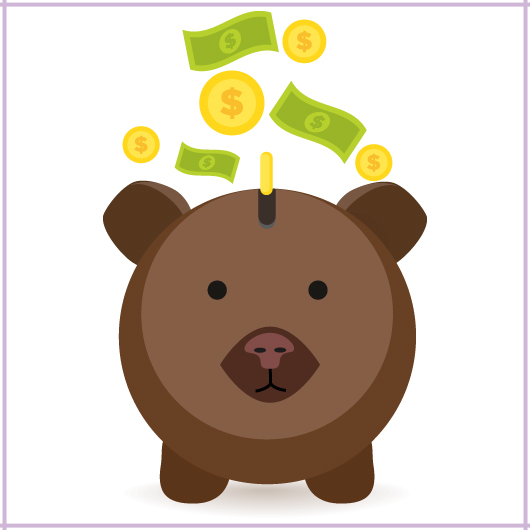 Saving money is always on everyone's mind, right? When it comes to your pets care, sometimes costs can be high, and there is always something that you can buy for your furry little friend. So, here at Aurora Pet Grooming, we are happy to try and help you save! We have expanded to new digital coupons through our social media page and to help make saving money even easier, we have some Spring pet grooming deals for you!
In the past, you may have only found our pet grooming deals and coupons in the Valu-Ad book mailer. We are happy to announce that this year we will be using digital coupons as well. With offers through our Facebook page, you can simply print out a coupon. We also now offer "Post for Coupons". You simply post a photo of your furry friend on our Aurora Pet Grooming page, check-in and you get amazing pet grooming deals! The coupons and post can save you up to $10 on select services.
OUR CURRENT PET GROOMING DEALS
$10 Off For New Customers
$10 Off Of Our De-Shed Package
$5 Off Of ToothBrushing Package
Throughout the year the pet grooming deals will change for different grooming services, so make sure to keep an eye on our Facebook for new offers. You will still be able to find our coupons in the mail as well. Our Digital Offers can be found in the Offers section of our Facebook page, or in our main feed. More places for pet grooming deals give you more chances of saving money! (printed coupons and or post must be shown to our groomers at the time of payment to be valid. offers valid through July 31, 2018)*
We here at Aurora Pet Grooming look forward to growing with you and helping to take care of your pets more convenient, so please come in today to schedule an appointment with us! We look forward to seeing you!
Article By- © 2018, Nicole Ipson, Images By- Nicole Ipson & Freepik.com