The Maintenance Of Dog Bows
BY NICOLE IPSON | December 29, 2017

Many people think that dressing a pet up, or placing dog bows in their pets hair is just silly! However, there are other people, such as myself… who absolutely love it. With the ability to turn your pet into a bow-covered fluff ball most people tend to forget that this can cause issues. Here are some tips as to how you can have fun with your pet, and keep their coats in good shape.
Believe it or not, putting a collar on your pet can cause the same issues as putting a jacket on your pet. Of course, these issues are only for long coated dogs, a collar won't mat a short-haired pup or kitty! When placing accessories on your pet there are things that you should immediately be aware of such as…
Hair type

Size of the accessories

How long the accessories will be left on

How much maintenance it will take to maintain the coat if left on
This may sound extreme, however, if you want to leave your pet long these are things that need to be considered. Take for example a long coated dog and a collar. T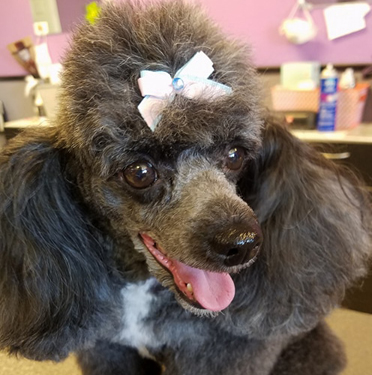 his is the most commonly seen issue in a grooming salon for the start of matting around the neck. For instance, is the collar flat against the coat rubbing the hair, or have you been removing the collar before brushing as you should?
Half of the customers seen in the salon admit to not removing a collar before brushing their fluffy friends. Combined with natural matting that happens behind the ears creates a mat collar so to speak connecting the ears to the neck. It doesn't take much for this to spiral out of control causing your groomers to have to, unfortunately, shave your pet if the mats can't be safely removed. So, in this case, an owner with a long-haired pet should consider purchasing a rolled leather collar as well as remove the collar when brushing to ensure matting doesn't occur.
Tips For Accessories Types
Dog Bows – Remove within a week and brush the area they were connected to.

Collars – Remove every other week and brush around the neck and behind the ears.

Jackets, Sweaters, Harnesses, Etc- Do not leave on for more than a day. Brush all areas in contact with the clothing or harness not forgetting the armpits.

Shoes – Remove once the pet comes back inside and comb through the tops of the paws.
Remember these simple tasks when your pet has accessories. They can save a lot of pet owners from the heartbreak!
The luxury of putting accessories on our babies also comes with a great obligation to their well being and comfort. So the next time you accessorize your furry family member, simply brush them afterward. Keep your pets happy, healthy and fabulous with these tips!
From Our Family To Yours!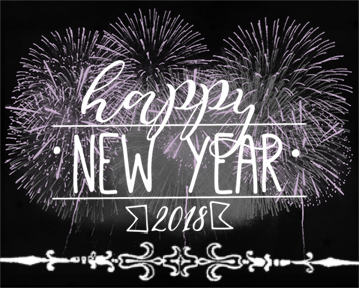 Article By- © 2017, Nicole Ipson, Images By- Nicole Ipson & Freepik.com